We're excited to release Retro 2.1 today. What's new?
We'll make some changes to the way we communicate with Instagram to increase your API limit (more details). This change will take effect on 29 August 2014, to give users with older versions of the app a chance to upgrade.
Conform to new Instagram guideline on comments.
User/Hashtag subscription: If your feed is too crowded, this feature is for you. You can monitor any public users and hashtags from 1 place. You won't miss a single post from the people you care about.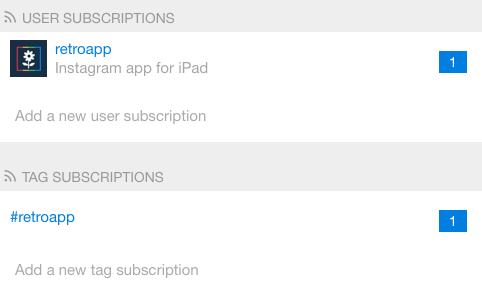 Show users tagged in photo.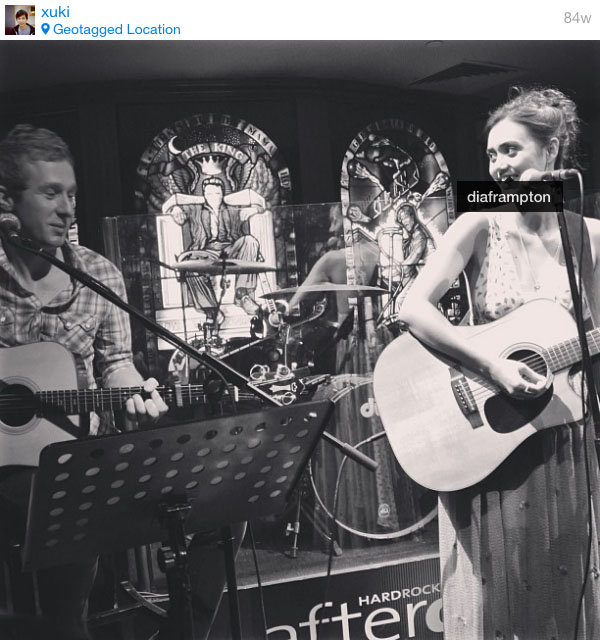 Last but not least, comment from a different account without switching. Just tap on the avatar on the comment box and switch account just for that comment.